Coraopolis (Images of America) (Paperback)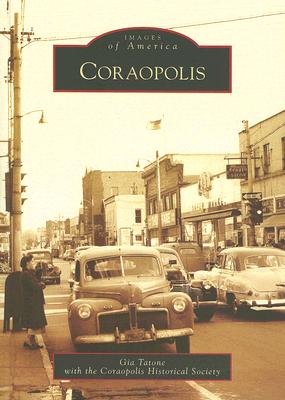 $21.99
Email or call for price.
Description
---
Twelve miles outside Pittsburgh, down the Pittsburgh and Lake Erie Railroad tracks toward the old train station, is a local treasure: the town of Coraopolis. The gems of the community are the people, whose simple lifestyle and persevering spirits show their impressive ability to adapt over the years. Originally a grant of land consisting of 300 acres, the area was given to early settlers as a gift in the name of peace and thankfulness. In 1886, the community officially became a borough, and the town of Coraopolis was born. Coraopolis features 100 years of history, documenting the community's experiences, including the great flood of 1936, celebrations and triumphs, social clubs and classic
sporting events, and the days of Consolidated Glass. These memories clearly demonstrate the integrity of this admired community.