The Story Girl (Paperback)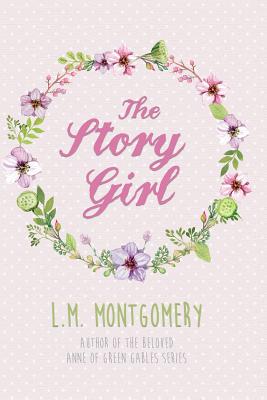 $14.99

Usually Ships in 1-5 Days
Description
---
"My favorite among my books."
-L. M. Montgomery She's only fourteen, but she can weave tales that spark the imagination and touch the heart. Meet Sara Stanley, better known as The Story Girl. She's L.M. Montgomery's most enchanting heroine since Anne of Green Gables. Here in the charming, old-fashioned town of Carlisle, children and grown-ups alike flock from miles around to hear the Story Girl narrate her spellbinding tales in a voice so pure, so vibrant, so golden, it could melt a heart of stone.
About the Author
---
Born in 1874 in Prince Edward Island, Canada, Lucy Maud Montgomery showed an early flair for storytelling. She soon began to have her writing published in papers and magazines, and when she died in Toronto in 1942, she had written more than twenty novels and a large number of short stories. Most of her books are set in P.E.I., which she loved very much and wrote of most beautifully. Anne of Green Gables, her most popular work, has been translated into more than forty languages, made into a film several times over, and has had continuing success as a stage play.