The New, New Thing (Hardcover)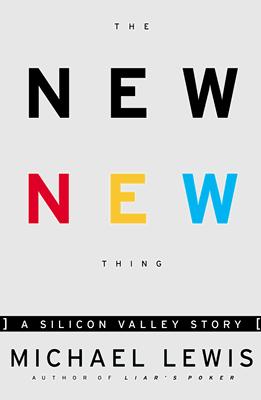 Description
---

On the wings of Lewis's celebrated storytelling, the reader takes the ride of a lifetime through this strange landscape of geeks and billionaires. We get the inside story of the battle between Netscape and Microsoft; we sit in the room as Clark tries to persuade the investment bankers that Healtheon is the next Microsoft; we get queasy as Clark pits his boat against the rage of the North Atlantic in winter. And in every brilliant anecdote and character sketch, Lewis is drawing us a map of markets and free enterprise in the twenty-first century.
Congratulations!
Our very own Marie Benedict is #7 on the New York Times Bestsellers List with her enchanting new novel,
The Only Woman in the Room.
Join us in congratulating Ms. Benedict and stop in for a signed copy of her novel!